Christina Stoltz's strength training and cardio conditioning sessions raise the barre (pardon the pun) on functional movement. ~ SELF MAGAZINE: TOP 20 USA STUDIOS
Enjoy FREE Weekday Workouts+Wellness LIVE ONLINE, hosted daily by Ploome founder Christina Stoltz at our new flagship studio, teacher training center, and equipment showroom in Bali, Indonesia. These equipment-free and equipment-minimal workouts are designed to help you honor your internal balance while you crush your core and more. Get ready to get sweaty in whatever time zone you find yourself.
Translation missing: en.general.accessibility.play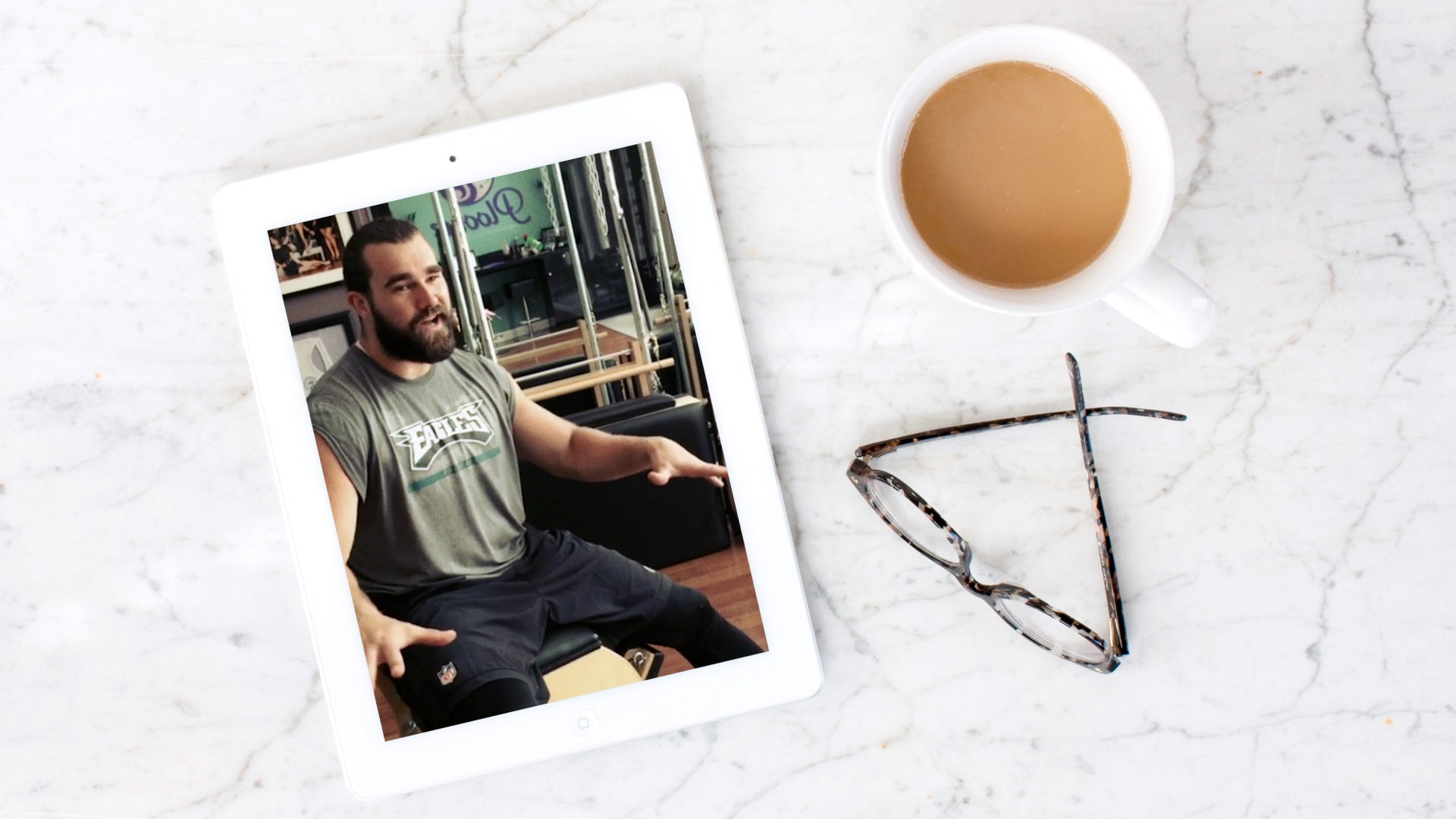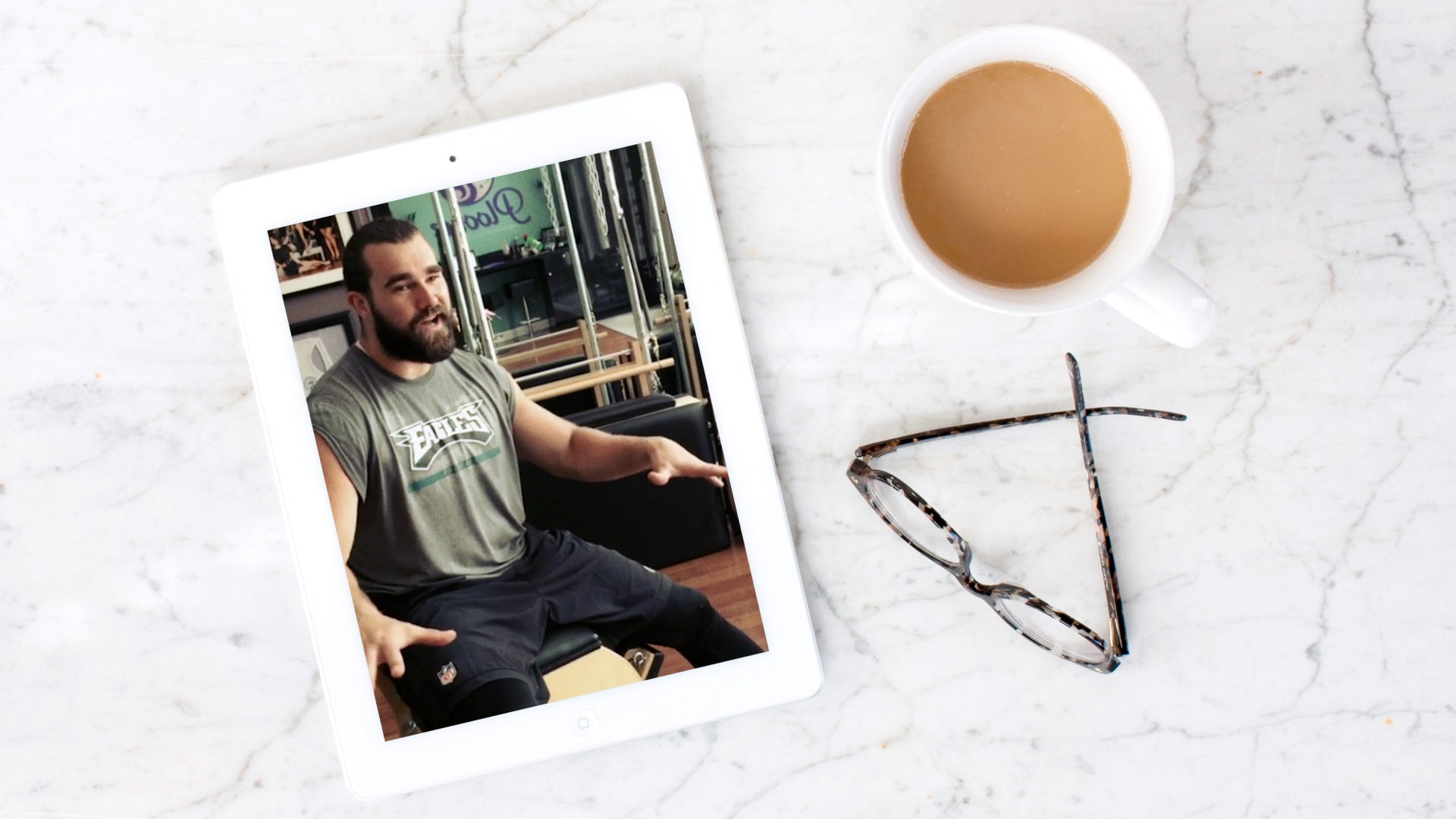 IT TAKES A VILLAGE
WELCOME TO THE FAMILY
Meet some of the amazing people who Ploome Pilates coached and certified around the world.Their candid reflections on their personal wellness journeys will educate, inspire, and excite you.These strong, courageous, and kind individuals graciously share their firsthand accounts of grinding it out on the road to reaching their fitness goals so that you, too, know its possible.
get inspired by client success stories
I lost 9 inches from 30 virtual Workouts in 30 days - it's total magic. Christina's online classes and fitness challenges really step up my game by holding me accountable for how I treat my body and what I put into it.
Christina's just amazing - she will throw different things at you that will challenge your body in ways you never thought you could ... I'm doing push-ups now, who knew!?!?
Kim's Happy Dance Will Make You Smile
You might have seen us in